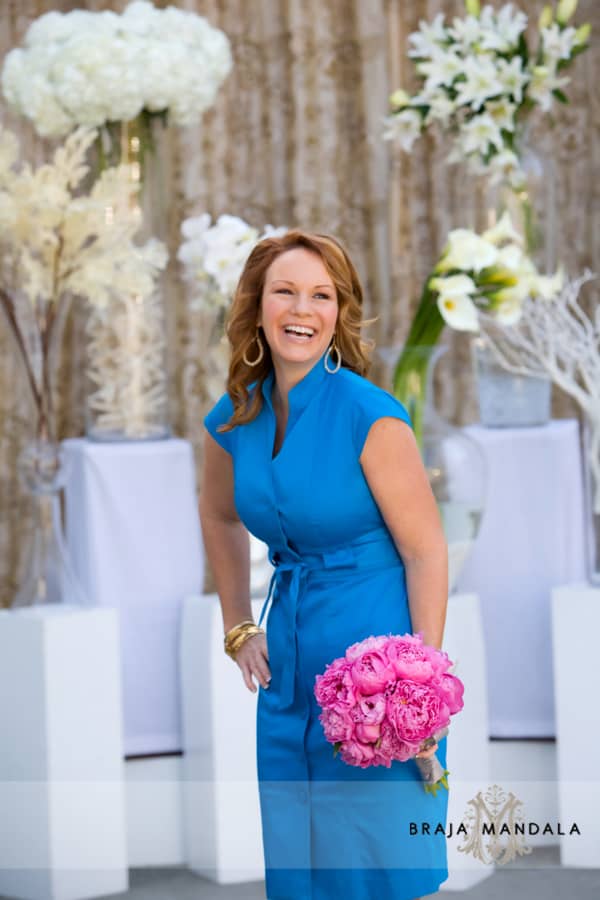 P I NOur Philosophy… this is where I tell you about why we do what we do… and what separates us from the others. We have a passion for floral design and for creating the best possible product and best overall look for each and every event. Our goal is to exceed your expectations and to have your family, friends and co-workers talking about your wedding or event for years to come. We strive to achieve photo perfection. What I mean by that is, every angle and close up of the floral should be fantastic! I try to see the event from a photographers point of view and pay attention to the details. Even details that we don't have to pay attention to… straight chairs, even napkins, centered menus, lined up flatware.
I believe in paying it forward, karma, kindness. Whatever you call it, it is an attitude and a sense of pride in a job well done. At the heart of this philosophy is our family motto- with love and honor.
We hope to work with you to make your event exactly what you desire and more. We understand that this is a monetary and emotional investment, so your floral and event design should stand the test of time. Timeless, beautiful and a reflection of you. Each and every event design is customized to suit your personality and style. Let's celebrate and honor you and those you care about.
JENNIFER COLE